Krista Shaffer, VP of Business Development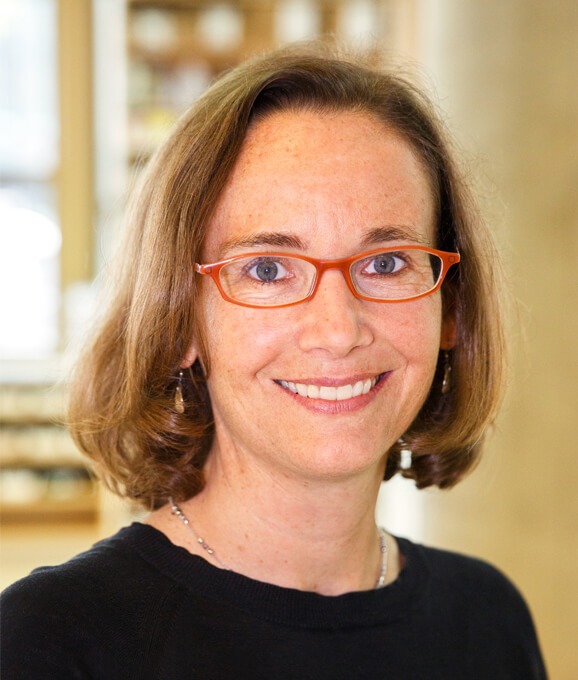 Krista Shaffer brings her background in writing and communications to her work as Koshland Pharm's VP of Business Development. She received her undergraduate degree in women's studies from Duke University in 1997 and worked for the next ten years as an adult literacy teacher. During this time, she went back to school to learn more about the teaching of reading and writing, earning her Master's degree in English Composition at San Francisco State University in 2005.
Krista enjoys writing content for the pharmacy's online & print materials and building relationships with the medical community. She feels fortunate to be a part of a team that shares the goal of providing tools for healing, health and well-being.
Krista enjoys learning about business development with her husband Peter Koshland, going to plays with their theater-loving older daughter and cooking new dishes with their chef-in-the-making younger daughter.