Sonia Rafeh, Outreach Director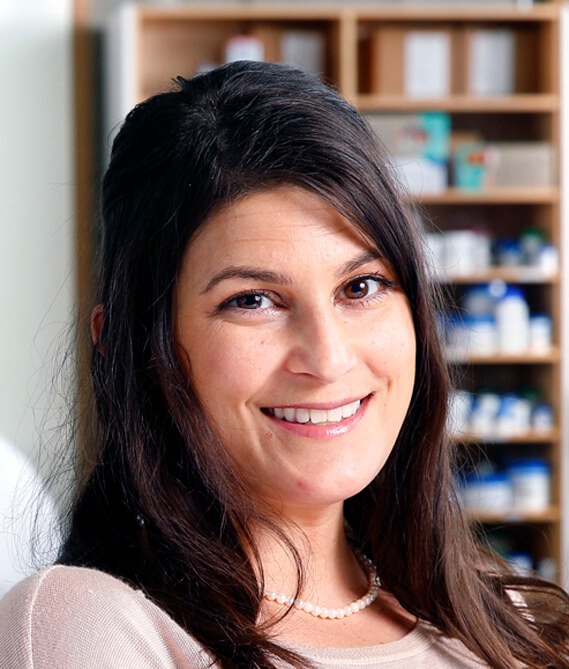 Sonia grew up in Burlingame, Calif. and is a graduate of the Leavey School of Business at Santa Clara University.
Prior to joining the team at Koshland, she spent time at the National Psoriasis Foundation and the American Heart Association. In her work, she is passionate about improving the quality of life for patients and enthusiastic about partnering with the medical community.
In her free time, she enjoys being active outdoors, doing yoga, and spending time with her family, especially her growing son.