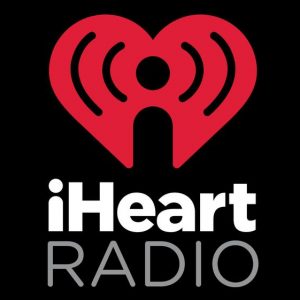 ---
Need Better Medicine? Try Compounding!
(February 5, 2018 – WOMANPOWER podcast on IHEARTRADIO.com)
Check out Dr. Richard Shames' recent interview with Koshland Pharm's Outreach Director, Sonia Rafeh, and CEO Peter Koshland, discussing how compounded medications can be an important resource for health and healing. This one hour interview on Dr. Shames' weekly radio program "WOMANPOWER" covers a wide range of topics, from how a compounding pharmacy is different from a regular pharmacy; what specific medication options are available to patients through compounding pharmacies; and even what one outreach director (Sonia) and business owner (Peter) have to say about the recent "Me Too" movement and how it affects their every day work.
Show synopsis: For better health, try taking BETTER MEDICINE. The COMPOUNDING pharmacy of Peter Koshland, and his outreach director, Sonia Rafeh, can show you how. Pills or cream prescriptions made by hand, specifically and individually for you, just work better. And it's not only for female hormones. Your thyroid or skin or pain medicines can often be made more effective and safer by compounding them. It's also a source for terrific remedies not available elsewhere. This show is broadcast live on Wedndesday's at 12pm ET on W4HC – Health Café Live Network (www.w4hc.com) part of Talk 4 Radio (http://www.talk4radio.com).