KoshSil-Plus is the best gel we've ever seen for scars, burns and wounds!
KoshSil-Plus gel reduces the appearance of scars. It is the only base to combine silicones (in a semipermeable polymer network that's ideal for healing) and Pracaxi oil (which is rich in skin-friendly fatty acids and lipids). Pracaxi oil's unique fatty acid composition promote a healing, soothing and nurturing environment.
These photos are from our patient who got burned by hot oil.
BEFORE: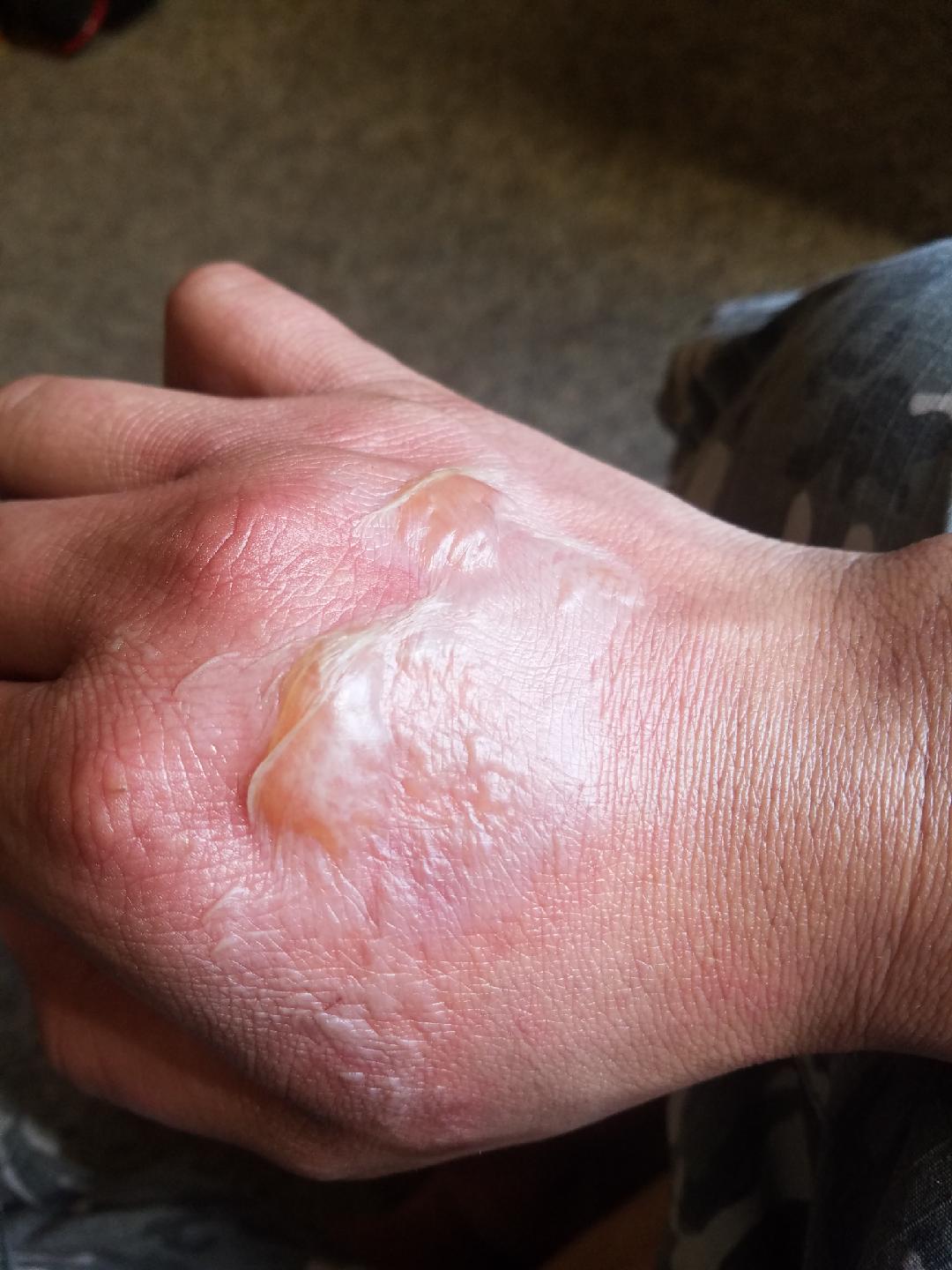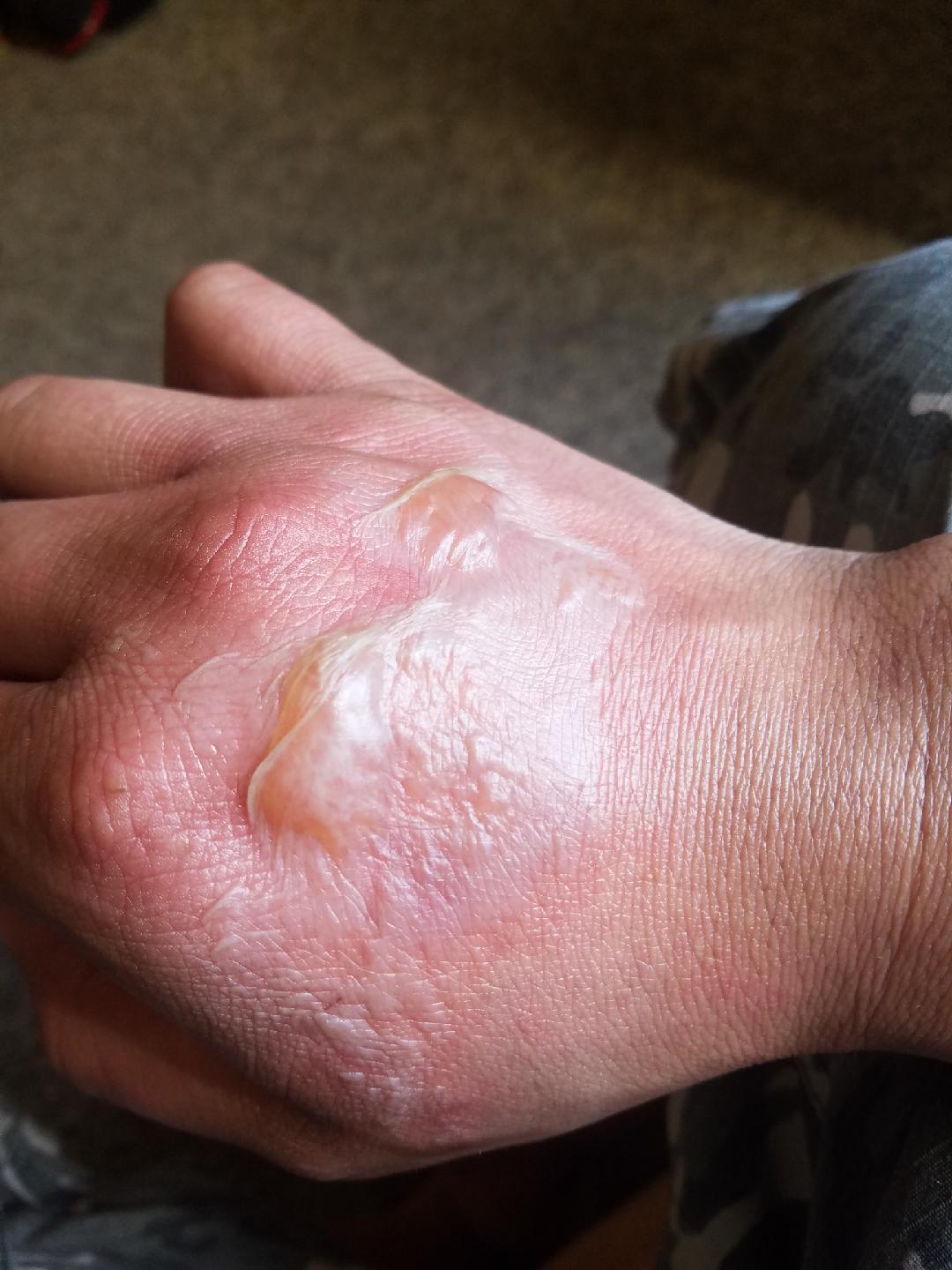 TWO WEEKS LATER: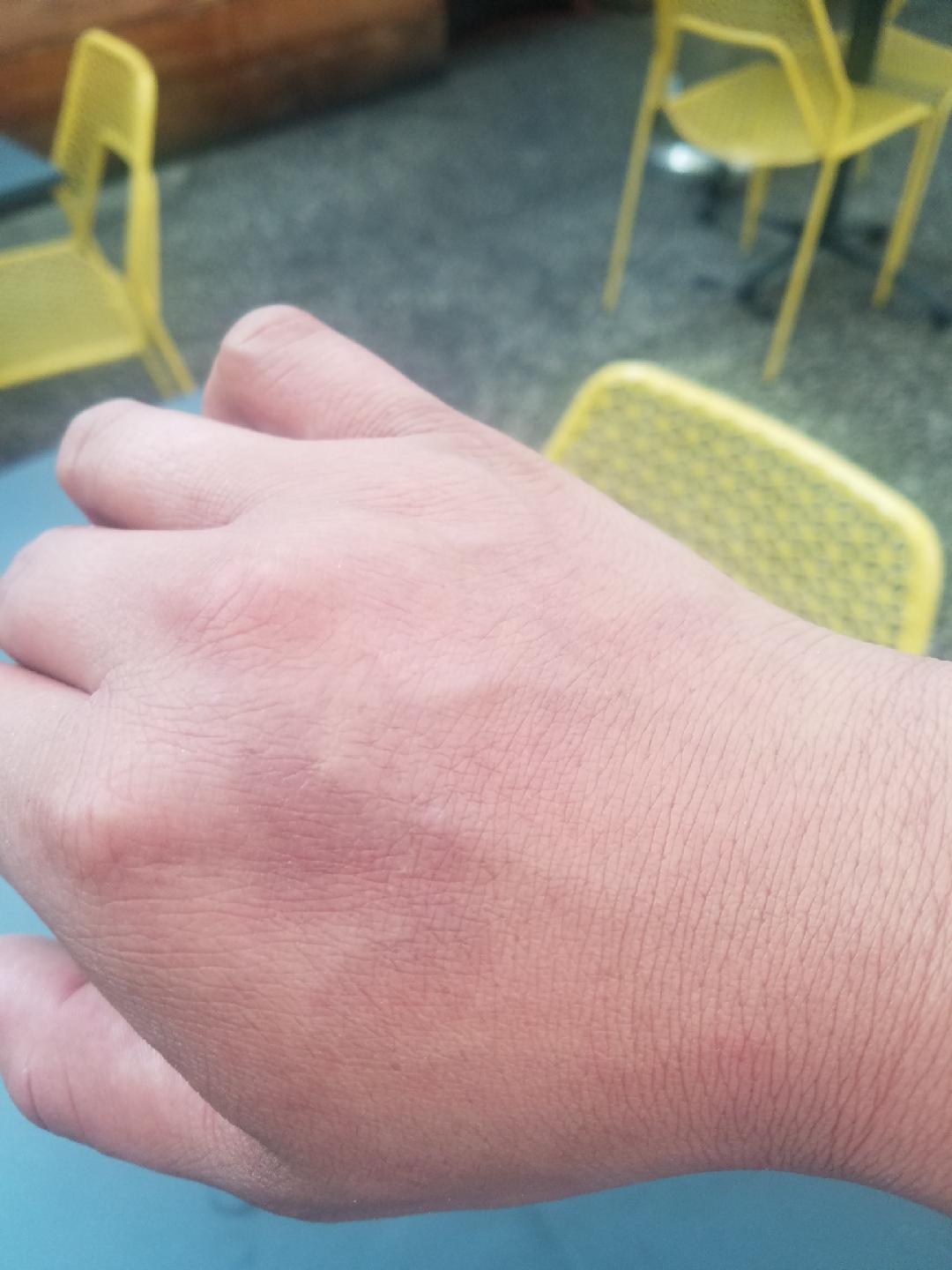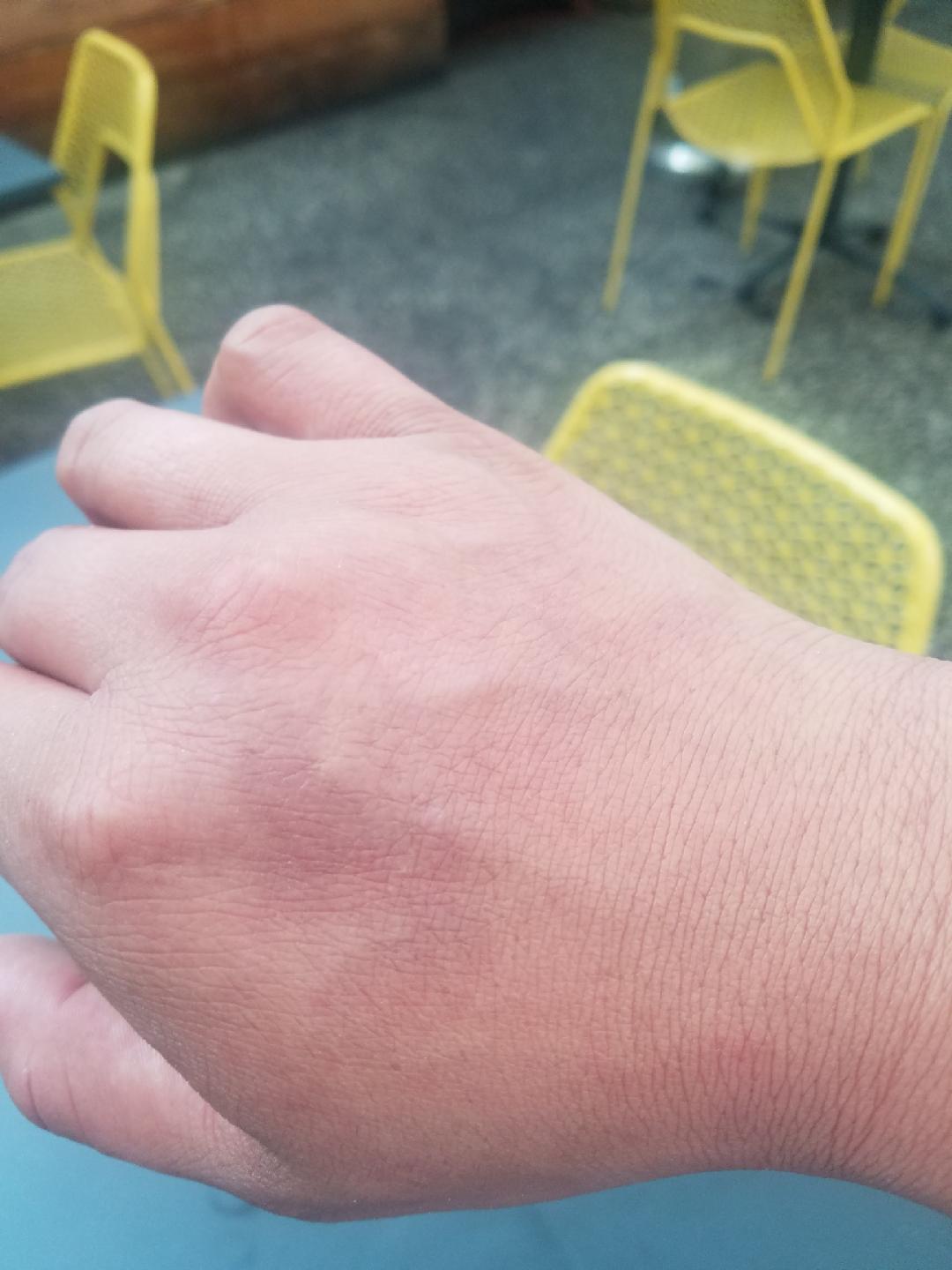 Recommended Directions
Apply to affected area twice daily.