Serica® is the best gel we've ever seen for scars, burns and wounds!  It is the only formula that combines silicones and unique Amazonian Pracaxi oil.
Silicone has long been the ingredient of choice of for dermatologists and plastic surgeons for improving scar appearance.
Serica's unique semi-permeable silicone polymer network provides skin barrier protection and reduces water loss while allowing oxygenation.
Pracaxi oil promotes a soothing and nurturing environment and is rich in skin-friendly fatty acids and lipids.
FAQ
Serica® reduces the appearance of scars. It is the only base to combine silicones (in a semipermeable polymer network that's ideal for healing) and Pracaxi oil (which is rich in skin-friendly fatty acids and lipids). Pracaxi oil's unique fatty acid composition promote a healing, soothing and nurturing environment.
FAQ
Q: What kinds of scars can I use Serica for?
A: Serica is designed to improve the appearance of old or new scars resulting from surgical procedures, burns, cuts, lacerations and acne.
Q: How soon after surgery can I use Serica?
A: Serica can be used as soon as your sutures have been removed or as directed by your physician.
Q: Can I use Serica with other topical (applied to the skin) products, like lotions, makeup or medicated creams?
A: It is safe to use Serica with other topical products. However, to get the full benefit of Serica's scar improving properties, you should apply Serica first and let it completely absorb into your skin. Please consult your health care professional before using Serica with any other prescription topical products.
These photos are from our patient who got burned by hot oil.
BEFORE: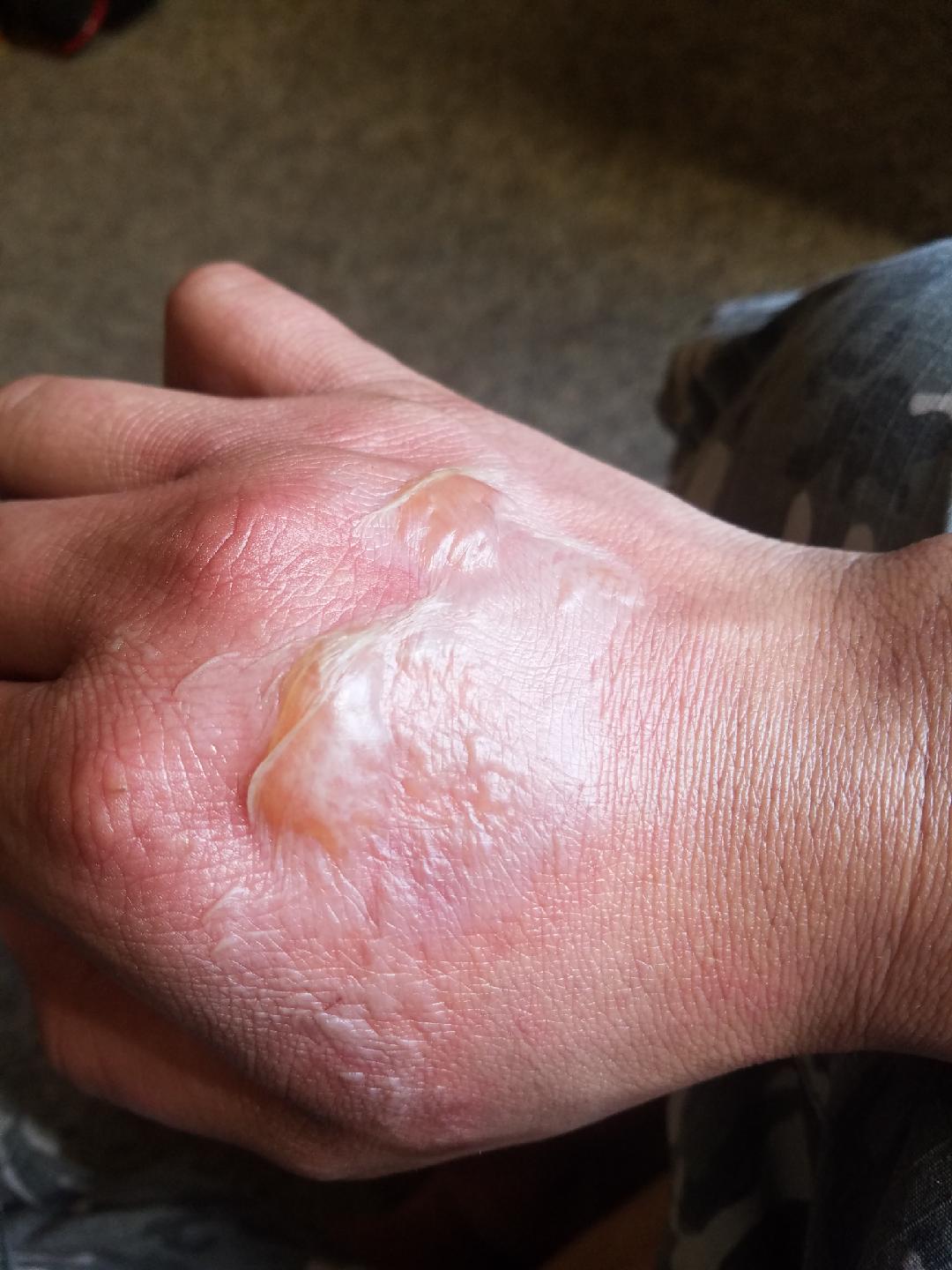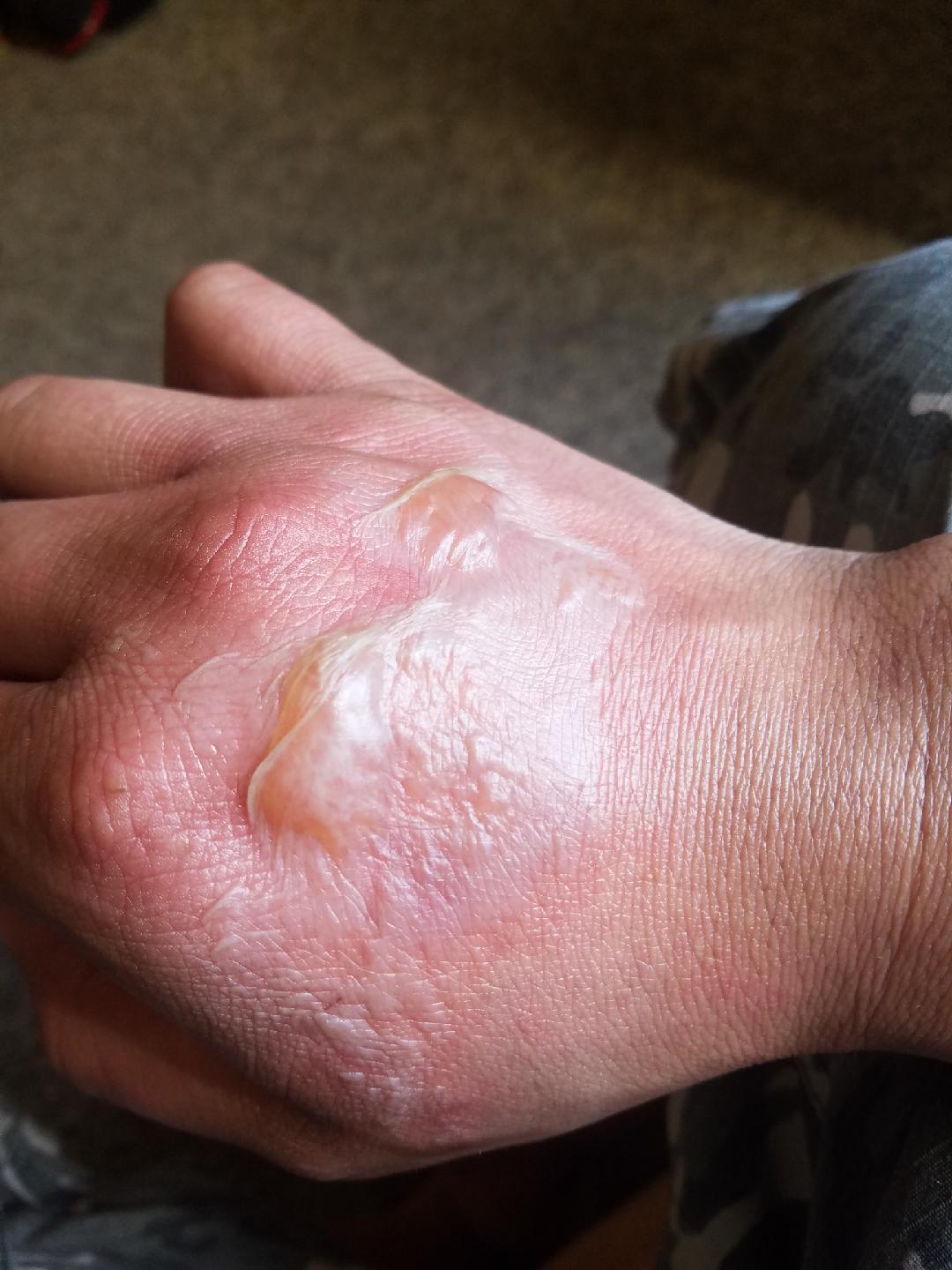 TWO WEEKS LATER: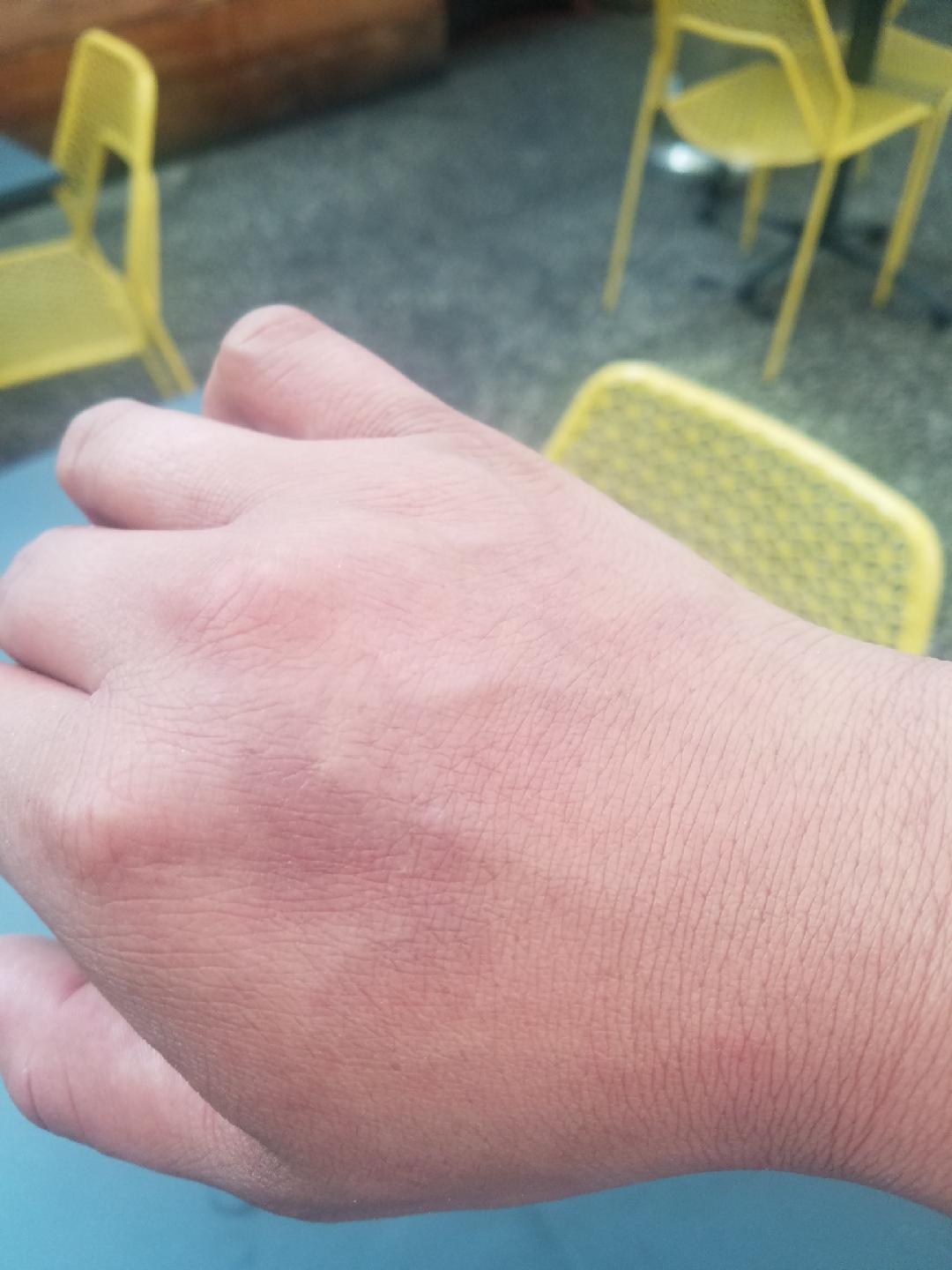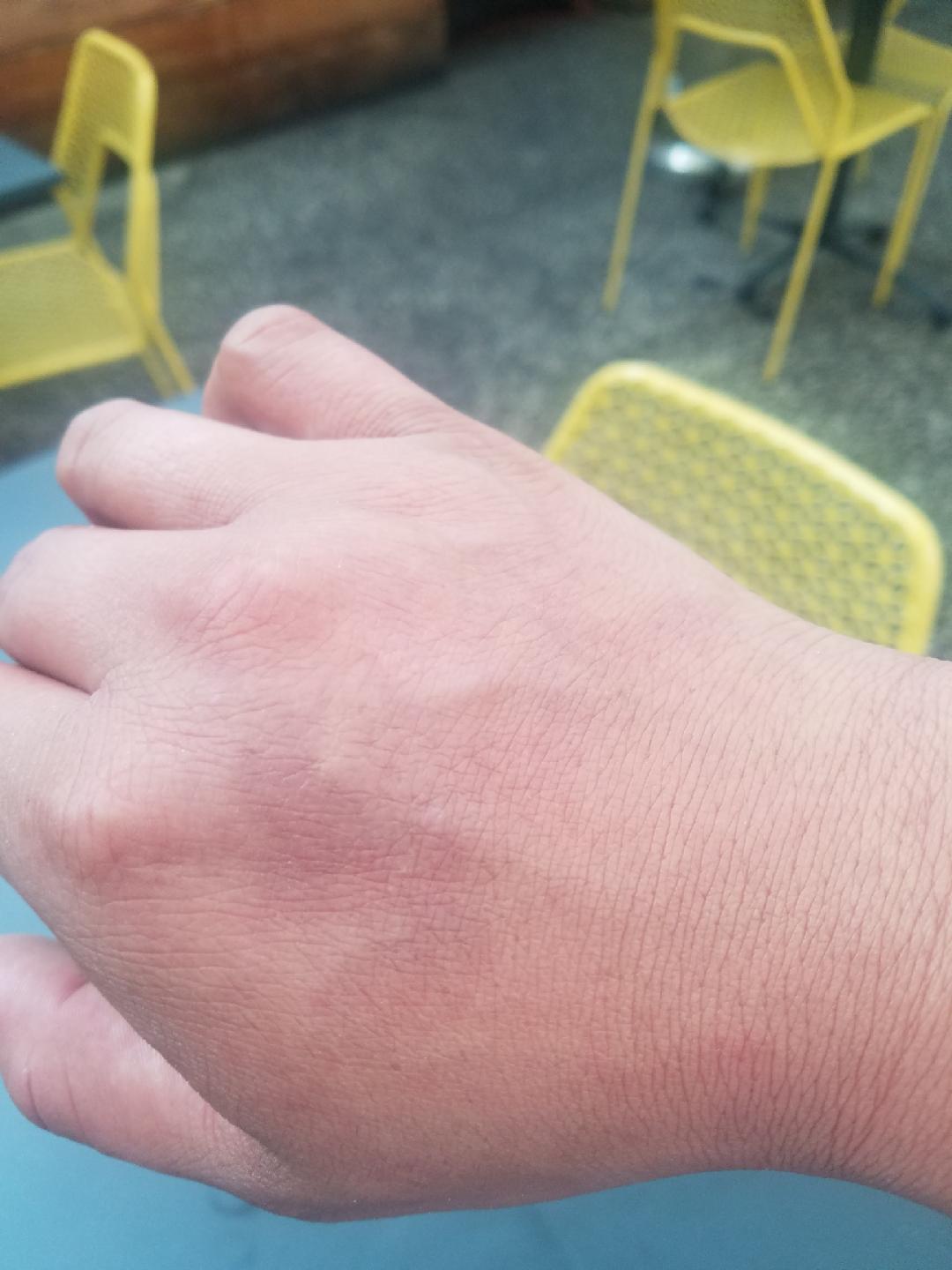 Recommended Directions
Apply to affected area twice daily.
Ingredients:
Cyclopentasiloxane, Polysilicone-11, C30-45 Alkyl Cetearyl Dimethicone Crosspolymer, PEG-16 Macadamia Glycerides, Dimethicone, Glycerin, Oenocarpus Bataua Fruit Oil, Pentaclethra Macroloba Seed Oil, Phosphatidylcholine, Phosphatidylglycerol, Tocopheryl Acetate, BHT, Carprylyl Glycol, Ethylhexyglycerine, Glyceryl Caprylate, Glyceryl Undecylenate
Serica Product Insert