Why Compounded Medicine Matters - a conversation with our founder1:21 mins.

See how working with a compounding pharmacy is different. This is truly personalized medicine. Every prescription is tailored to each patient's specific needs. We work much more closely with patients and doctors than a typical retail pharmacy. Our pharmacists consider themselves a part of your health care team and utilize their extensive pharmacy knowledge to make sure you get the best possible medicine.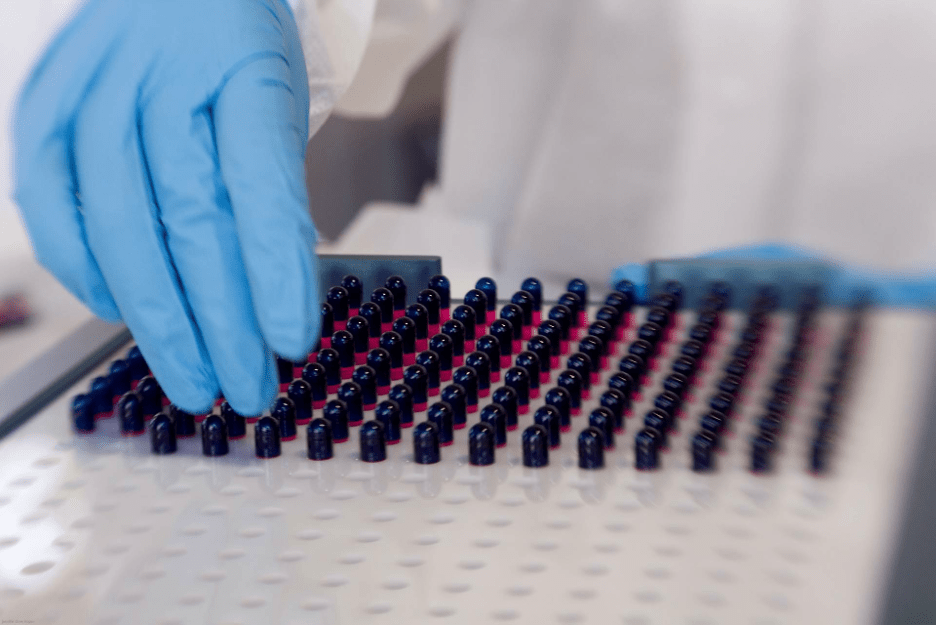 Why did your doctor prescribe a compounded medicine for you?
Doctors send us prescriptions for compounded medications because they have determined that a mass-manufactured drug is not the best way to meet your health needs.
We make your medication in our lab from scratch, using the exact strength and dosage form that your doctor has prescribed.

Virtual Tour5:35 mins.

Our mission at Koshland Pharm is clear: to produce the absolute best patient outcomes. Take a tour of our facility to learn more about our commitment to exceptional product quality and why it matters.