Shop
Six Essential Supplements for Everyone – order all 6 and receive 15% off
Six Essential Supplements for Skin Health- order all 6 and receive 15% off
Videos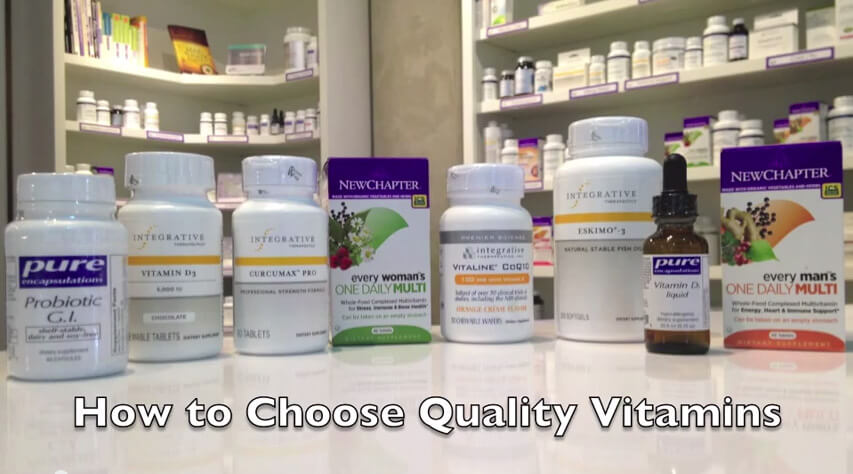 How To Choose Quality Vitamins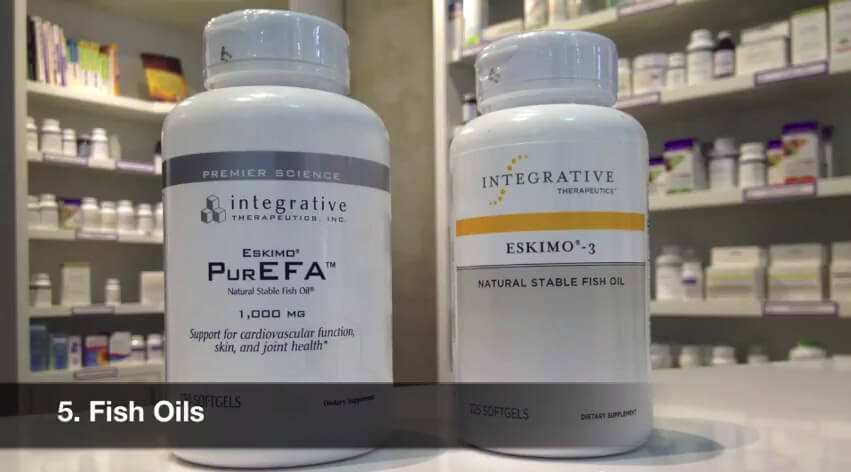 Six Essential Vitamins to Support Your Health
Koshland Pharm carries an array of professional-grade vitamins and supplements. The pharmacists here are always happy to talk with you about which products might be best for your needs at (415) 344-0600. We have many items in stock and we are happy to place special orders on any of the brands we carry.
FREE SHIPPING on all orders placed online
Order Today:
Please wait while our shop is loading. Thank you for your patience.